NASA Speed News Magazine!
New for 2012 is NASA's beautiful new national e-magazine, Speed News.

Issue #8 (September) just came out and has plenty
of Florida content, please click on the cover to view it: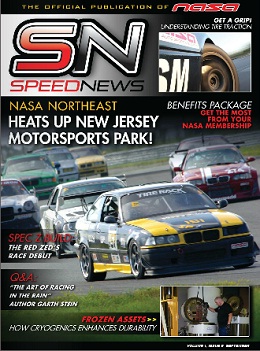 Catch up on any prior issues you may have missed –
all issues so far can be found here.