Welcome John, Shawn, and Carmine!
Please welcome three members onto the NASA Florida 2012 team!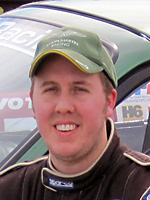 John Adamczyk of Orlando, a former race director/group leader and successful Spec Miata racer, has come back on board as Spec Miata group leader. He will help us continue to improve SM as NASA Florida's biggest racing class. We are also proud to announce new sponsorship from his business 5X Racing.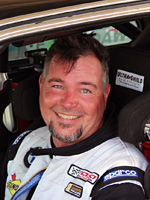 Shawn Waggoner of Lake Worth, a highly respected Spec E30 racer and instructor as well as our regional race points keeper, has signed on as German Touring Series (GTS) group leader and Endurance series leader. We can't wait to grow the GTS fields and put on some enduros under Shawn's watchful eye!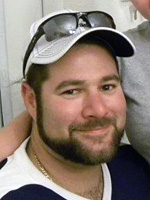 Carmine Pace of Tampa, an American Iron Mustang racer and instructor, is the newest member of our tech inspection team. We look forward to having Carmine help us make sure all participating cars are safe and legal!